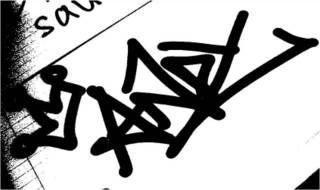 Just wanna Announce that...
I GOT MY SE W810i
*applause*
Got it last night. I was walking with Manda & Rinn at Blk201 and saw this W810i, when i reached home, i told my mum about it. The next thing i know, i was on the way to 201.
So Freakin' Happy :)
The camera is Super Clear.
First Photo i took with my W810i.
*Must wear shades, cos it's so clear* LOL
Don't believe? Try it yourself. Smile at the camera :) *Cheese*
Seriously did NOTHING in class today. Feel like going home.
Sorry to my team for not doing anything. No mood.
a

Xunfu

want me to mention him in my blog. So...
THANK YOU for lending me Your PSP to pass the day :)