Viwawa Best Of Blog Competition Entry:
Are you still playing maplestory? OR Audition?

It's time to Viwawa!
My Friend intro-ed me to this Online portal where i can pit my skills with other players online. There are like 5 Games to try!
Guess What is my personal Favourite? It's WahJong!!!
Which is also Known as Mahjong.
It's so much fun playing online, you get to meet new friends too!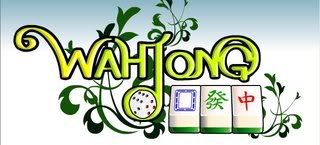 Why is it "Wa" instead of "Ma"jong?

I think it's because of the avatar, which's called Wawa.
You Earn Experience points and Gold in very game that you play and with the EXP, u level up, with the Gold,

u can dress up your wawa the way u want!
(I know that i dun have such big eyes =.=)
Oh ya, i am eyeing at the

ipod touch

in the Lucky Draw
Every game played to entitle me to 1 chance to win my Ipod Touch.

I am playing Viwawa everyday!!! which means i am nearer to winning it! *Dreamin'*
Meanwhile i might win an Ipod shuffle by joining this Blog competition!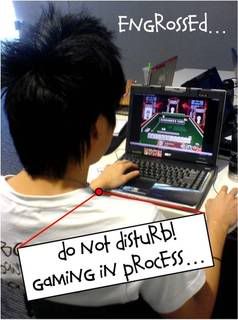 Alright, i am Off to Viwawa.
Can you guess what game am i playing now?
I am level 4 at WahJong. You can add me as friend.
My Username is

Andystorm

.