I realised that i haven't been updating about my life =(
I bet when all my friends read my blog, they will be like...
"~Haix, why ANdy never update about himself, why all those Nuffnang stuff..."
Yah, i realised it too, what with all those traffic when your friends come all the way to your blog

(although it's just a click away...)

and see those stuff that they are not interested in...but only the blogosphere is interested in...
So i just wanna say...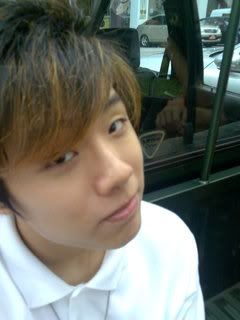 SORRY!
These are my
"planned"
Next few post...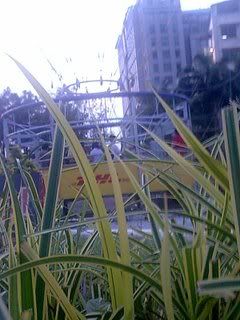 #1:
Where did i go? Can you see from this photo?
#2:
What can i do with 3 Cat Soft toy, a laptop and a Camera phone? This is gonna be one of my "MUST-READ" Post! I am so excited to blog it, but it's not time...
#3:
What are they doing to my
blog
i mean Block!!!
#4:
Have u seen this at Bugis? I was so Amazed by it My itchy hands can't resist touching the water and guess what? It really "shoots" upwards! I wonder how...
#5:
My outing with Nurul to Bugis and to the "halal" Sakae.
See! I've got so much to blog about...