Let me share my favourite family routine with you people =)
On a typical sunday, when my dad is not working...My Mum is freed from housework (and her shopping friends), My sis has no school, and i am not working...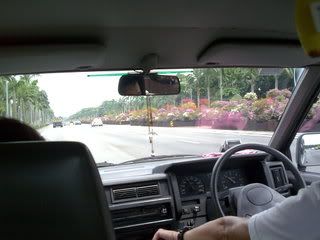 We would go out for lunch? But where? We would argue on the way out...Sakae Sushi!!! Jack's place!!! Secret Recipe!!! Instead of the normal kopitiam food, we would go to some where more 'high class', the reason?

"It's only once a week..."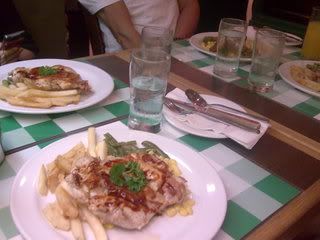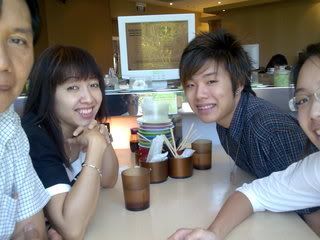 Sakae Sushi.

Sometimes we go for the wildest thing that little families would think of...
Tickets for? Which country? My mum wanted to try the experience of being in a hot air balloon... So we went for the

DHL balloon

@ Bugis =)

*Exciting!*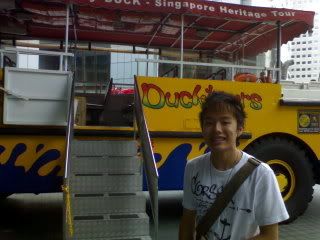 We went for the

Duck Tours

too =) FOR YOUR INFO: these singapore attractions are not for tourist only, Locals can enjoy them too!!! You get to know another side of singapore...
Other than all those wierd 'fetish', we would go

shopping

together!!! and the best thing is...

I DON'T HAVE TO PAY A SINGLE CENT

when i go out with my parents!!! Wahaha =]

My mum's NEXT TARGET would be the...
Singapore Flyer!!! So i am joining this Nuffang Family Day out Contest hoping to win tickets for the flyer so that i can bring my family along... *Praying*