Sponsored advertorial
Once again, I received a parcel from
Royale treatment
! This blogshop is catered to guys! Yipee! There is like
SO LITTLE
blogshops out there catering to guys lor...
Those guys ones I tried to find is all those from taiwan spree, and I have to pay like shipping fee +++ and it takes like
1 month plus
to arrive.
So irritating lor!

like take forever to come.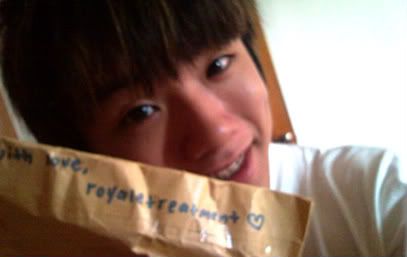 Well, If you have the same thought as me, here's the solution! Like I mentioned in my
previous advert
for Royale Treatment, This blogshop is an online fashion for guys, their apparels are picked from overseas and brought back to Singapore, and selling at Fantastic price! Simply
Unique and affordable at the same time.
Here are 2 tops they sponsored me this time: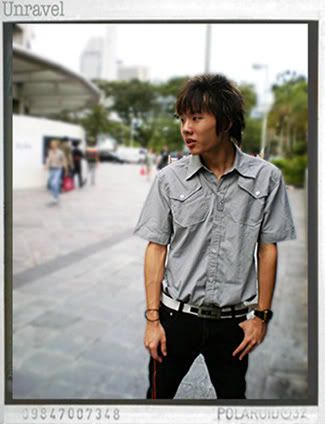 Going for a not-so-formal but formal (
what am i saying?!
) Nevermind. Going for a event or presentation but don't want to look too formal? The top above is the solution! Realised the pockets isn't really exactly "
straight
"?
Casual Tees
are also available at Royale Treatment! Just match it with a pair of jeans and you are off to go! (
Add a vest for the smart look!
) Great for Poly students. You can look cool on campus, and head town after school without looking too sloppy!

They have just launched their
2nd collection
, Go check it out!
As for girls, You can checkout
Room18
! Royale treatment is an affiliate of Room18! and They have launched their
12th collection
!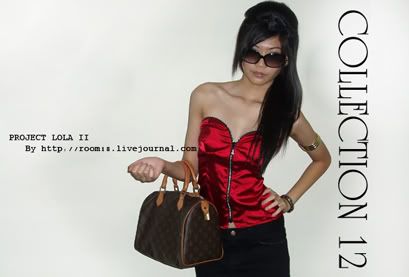 Do checkout both for Great deals at an affordable price!
Do join their mailing list to get the latest updates:
Click here for Royale Treatment
Click here for Room 18