Eh, I search my whole laptop for all my photo and finally filtered down to

67

photos! But then hor... How should I blog it?

Paste all 67 photos meh?

OR should I put it into a video... Give me ideas ley...

Around 1 or 2 weeks ago, I uploaded an old photo of myself onto twitter, and I went to check the site just now (
http://twitpic.com/98qif
) and I saw
500
views! Normally my twitpic only get around 160+ views, this old photo of mine has 500!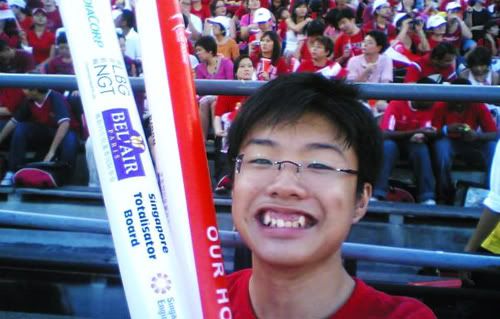 Ya, this photo. Taken at the NDP dunno at which year (:

Ya, that's me before I put on my braces, before I wore contacts, before I had bangs, before I know anything about fashion (
ok, maybe I know abit at that time!
)
Here are some @replies on the photo:
Seems like quite a no. of people are interested in my old photos!
So last Saturday I was really bored at home, so I went to search for all my old photos, from baby till now, and use my camera to "
scan
" it.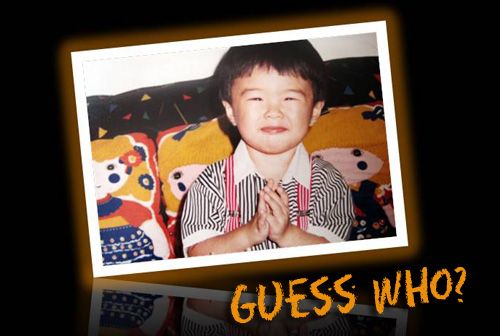 I almost wouldn't recognize myself in some of the photos!
I bet you all will laugh lor! Every blogger should do a post like that, It should be quite enjoyable for you to blog, and for your readers to read too
(:
Meanwhile, Let me go prepare the post...