Remember I was chosen to experience the Canon Ixus 95 IS camera and the Selphy CP780 this previous time?
It's time for voting! Out of the 6 bloggers, 1 will win the Popular choice Award (which is determined by voting), another one will win the Canon Choice Award (Determined by canon). So now, I need YOUR help to win the camera + printer!
How to vote?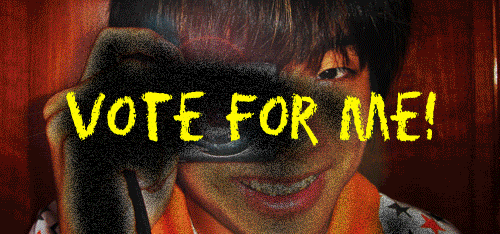 I painstaken-ly created this GIF leh, can see my effort anot?

You should vote for me because...
#1: You think I deserved the camera!
#2: You think my post is good (:
#3: You are my loyal reader/fan!
#4: You like the way I blog :D
#5: You stand a chance to win a set of the camera & the printer!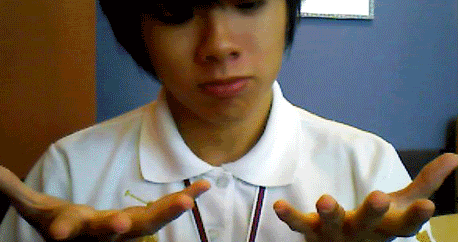 I could have just pasted the link and do a mundane post to ask you all to vote, but I edited photos and create GIF, so if you appreciate my effort...