Nope, the day is not over yet!
I still have to get back home, and I have to take Mrt all the way from
Bugis
to
Pasir Ris
! (
But compared to the rest who lives in the west, it's considered quite near :/
) After reaching Pasir ris, i still have to switch to take a bus home... *
Yawns
*

Nothing to do on the bus then emo lor...
Haha, Super late by the time i reach home!
12 midnight:
Finally reached home! Super tired! Settled down, and time to bathe!

12.15am:
Time to take a shower! 2nd time bathing for the day! Not easy to take the bathing shot ok! Must set self timer then on the water, the mirror got reflection somemore! (
Mosiac away-ed!
), Was feeling quite hungry so grabbed some biscuit!
1.30am:
Instead of going sleep, I went online! Update myself with the "
online world
" Typical blogger. Check blog stats, chat on msn, Watch youtube, approve comments, Check facebook, Update twitter and
the list goes on and on...
3.00am:
Went offline, wash up, Brush-ed teeth and it's time to sleep! *
Yawns
*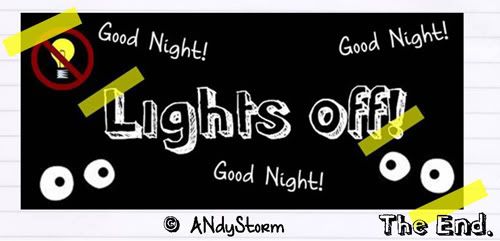 Opps!
Lights off! Too dark to take any photos! The typical day ends like this!
*************************************************************
Yay!
After one whole day of taking photos and getting curious stares from passer by(s). Infinity hours of photo editing, and one whole night of blogging. "
A typical day with ANdy, not ANdyStorm
" is completed!!! I'm so proud of myself! *
beams
*

Really had a lot of fun writing this so called "personal" post! (minus all the long hours of editing!) But in the end, I think it's kinda worth it :D Next time when i feel bored, I can read my archives and read how i spent that particular day! Weeee~

Do comment at the end of this post if you appreciate my effort and Thanks to those who have been commenting on the previous two posts!


Signing off,
ANdy. Not ANdyStorm.