It has been almost 1 month since I came back from Malaysia!!!
As I promised, I will blog about the whole trip which lasted 5 days and 4 nights! So if I compiled all the Malaysia trip posts together, it's considered a
Travelogue
!
Anyway this post is a
Prelude
, it means "
A
Prelude
("before play") is something that serves as a preceding event or introduces what follows after it.
"
So what I'm gonna blog in this post is the day before the
BIG day to Malacca
! The day before the BIG day was actually the last day of the IT show, being the LAST day, people are chionging there for the best last-minute-deals!
Here's an idea of the crowd at Suntec
-_______-
I had to get a cheap memory card for my new camera so Rinn & I have to squeeze among the crowd just to get in. The most memorable quote overheard from a passerby telling his girlfriend, "
If you don't chiong, you will stay here forever.
"
Well, after all the squeezing at Suntec, we went back to the east to do some last minute shopping, we were thinking of getting cup noodles, snack etc. (
AS IF it's not available in M'sia
) So the best place to shop for all these junk is...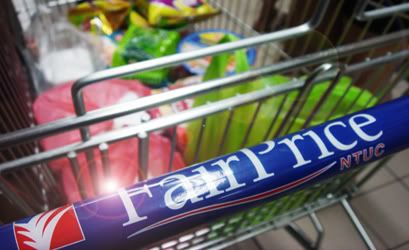 NTUC, It's a store and more!
Is that the Ntuc tagline, or is it 7eleven's? ARgh, forget it. So we took a trolley and start rampaging through the shelves!
You will most likely find me in the sweets and chocolates section :X
Sweets, chocolates, cup noodles, cereals etc...
I wanted to get
Motion sickness pills
but all the pharmacy at watsons, guardians or what-so-ever pharmacy is all closed! What luck. Perhaps it's time to get over this psychology barrier. Oh ya, we went to
Popular
to get stationery and notebook too!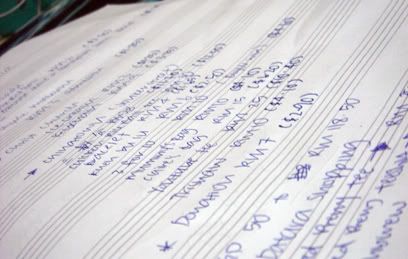 I was thinking, Since I made up my mind to blog about the trip, I would need to record down the things that I did in Malacca so i decided to get a notebook (
It's not that I don't have a notebook but I just wanted a new one :D
) So while blogging about the trip, I would be referring to the notebook every now and then!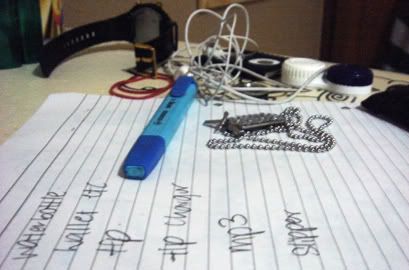 At night, I was packing my bag. I always pack last minute for my holidays
:X
So I did a "
to-bring
" list, and I start packing. There are somethings that only last minute you must remember like your wallet, Slipper etc...
Agree?
Till then, I had a few hours of sleep and...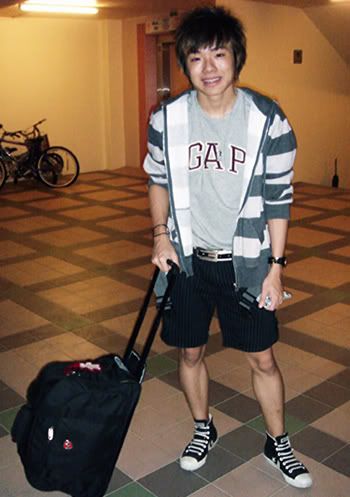 I'm ready to
fly
I mean, Coach to Malacca!!!