I bet your answer is "
YES, I WISH!
"
Before I go on talking about how you can be online anytime, anywhere, Let me just share with you my marvelous phone - My magnificent
Samsung Omnia
:D
So far the best phone I ever had!
There is like a
5 Megapixel camera
, A huge
touch screen
, a onscreen
QWERTY keyboard
,
accelerometer
and best of all...
WIFI
all packed into this smart phone!
Having internet access in my pocket is one of the most convenient thing for a blogger like me! It's like bringing a laptop everywhere, only smaller and lighter
(: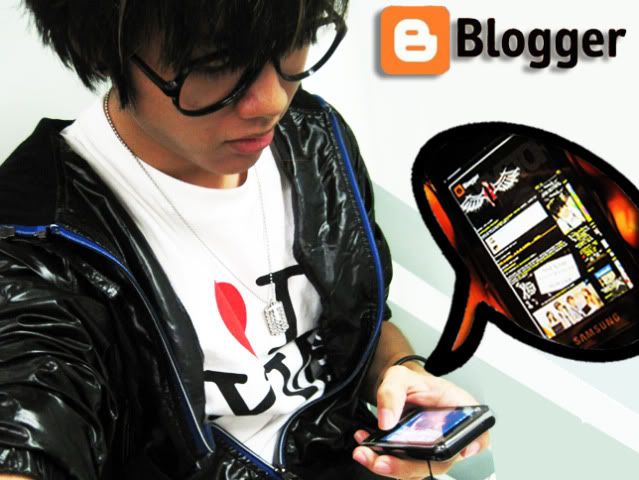 With my Omnia, I will be able to use the internet browser to view my blog (
and read other blogs too!
) plus I can even approve comments on the go
:D
I can also chat on MSN with my friends
(:
Twitter is like the in-thing now, everyone is twitter-ing, So am I
:D
With my phone, I can update my twitter status and also view @replies on the go
:D
BUT
did you realise I have to connect to wireless before I can do any of the above?
And the problem is...
Wireless access is not available everywhere :(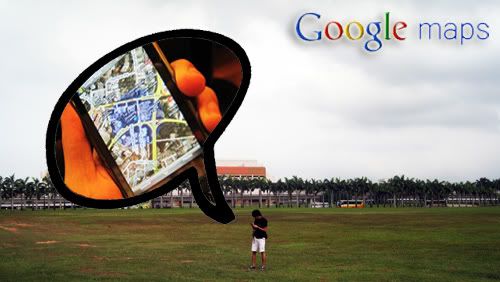 I'm lost somewhere?
My phone has the most marvelous Google map application in my phone, but I will need Wifi to locate where I am and how to get directions!
With online access anytime, anywhere...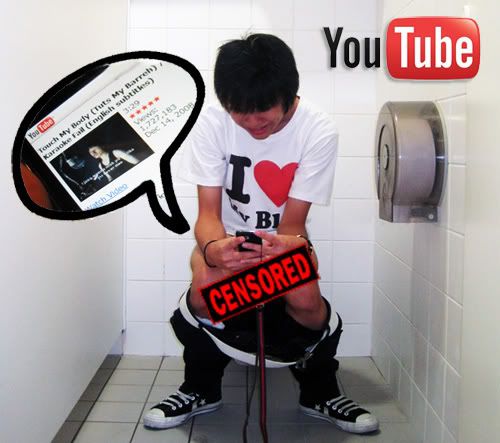 I can even watch Youtube in the toilet!
Live Life Online Anywhere with SingTel BroadBand on Mobile Youth Plan! Visit www.singtel.com/youth for details.