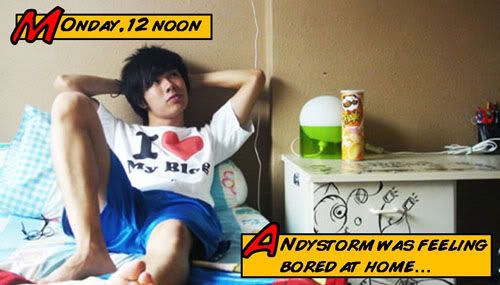 Feeling really bored, He wonder what he can do without spending too much $$...

He thought of organizing a
Movie Marathon
at his house!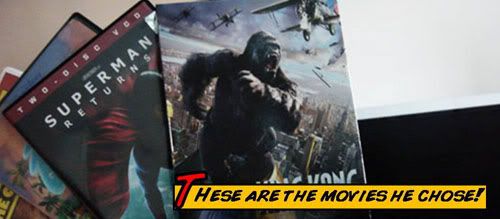 He has the whole wide range of DVDs at home!
Of course,
Food
is an essential for a movie marathon!
When everyone arrived and started watching the movie,
Short-term-memory
ANdy forgot to take out all the food that he bought previously! *
Stomach grumbling
*
After everyone complained about being hungry, he suddenly remembered about the food he bought
BUT
he only took out a tube of Pringles!
What's the reason?
He decided to be cheeky and tricked everyone that there is only that one and only Pringles left! To make things more
FUN krrunch
, he said, "
The one who manage to guess the correct number of Pringles in the tube will get to eat it!
" HAHAHA
Everyone started estimating!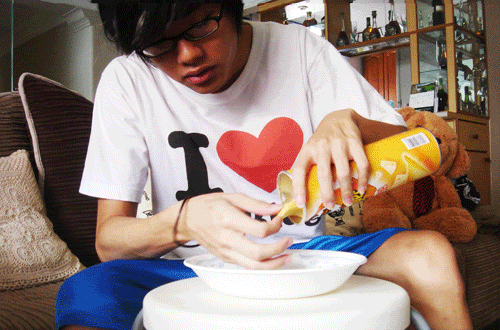 Here we go... 1...2...3...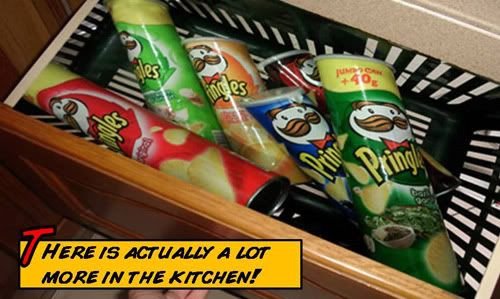 Because of the little "
contest
", the situation became more lively! ANdyStorm then went to the kitchen to get more Pringles and food for everyone!
Yipeeeeee!
Pringles
turn a boring situation to a playful one!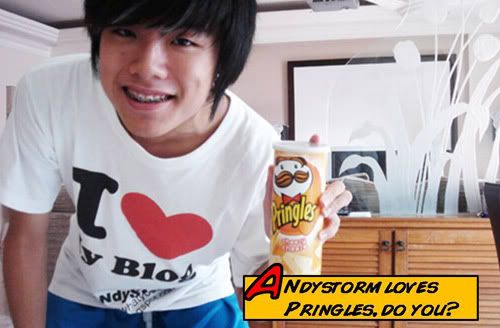 It's Krrunch Time, get Playful!
I'm invited to the Awards! See you guys there

(: